If you spend a lot of time on the phone contacting customers or leads, you know how difficult and time consuming it can be to get through a calling campaign. Tracking down contact information, dialing wrong numbers, keeping notes, and do-not-call lists are just some of the headaches which await you.
If you're looking for a great tool to help you with this task, check out IQDial.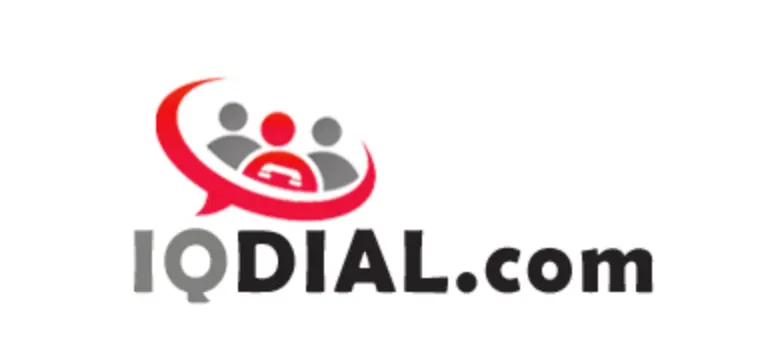 IQDial is a power-dialing system that increases your productivity by letting you spend more time talking to leads and less time dialing. IQDial organizes and manages your calling campaigns, quickly dials your phone numbers, and allows you to keep detailed notes on conversations, set callback dates, add customers to your company's internal do-not-call list, view reports, and much more.
Don't get IQDial confused with a predictive dialer. These are the things which call multiple people at once and then hang up on them if there isn't an agent available to speak to them. Predictive dialers annoy customers and carry some legal headaches as well. IQDial is not a predictive dialer; it's a power dialer.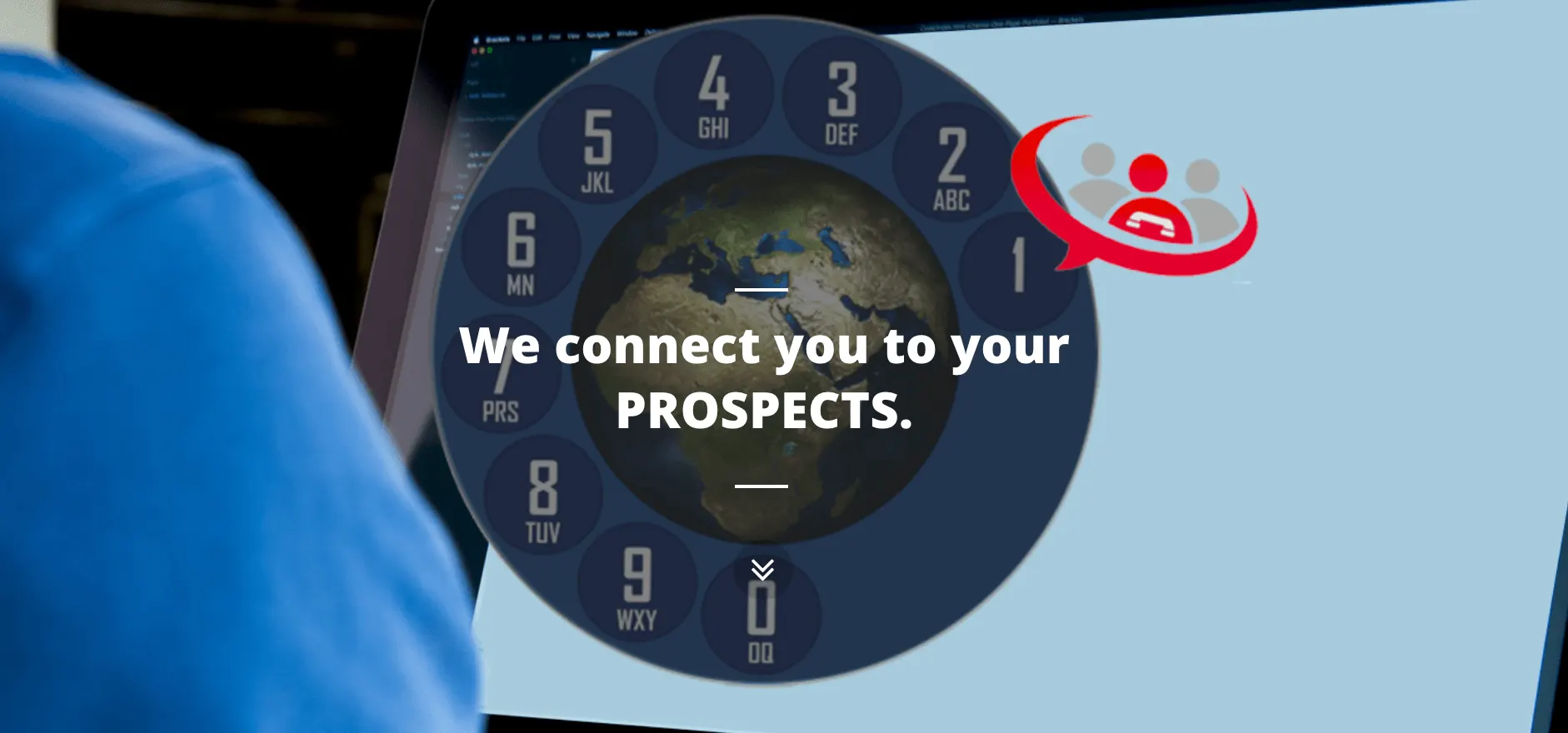 In addition to IQDial's many features, it's simple to use (it was designed to look and feel like a simple spreadsheet), and inexpensive; only $49 per month for unlimited contacts and unlimited calling.
And now IQDial is integrated with Data247 to be even more powerful. For example, are some of your contacts missing email addresses or phone numbers? IQDial can automatically append these to your contacts while importing them into your campaign, using Data247's phone and email append services.
IQDial currently keeps track of your company's internal do-not-call list, but within weeks, IQDial will use Data247's do-not-call service to optionally check phone numbers against the Federal do-not-call list before dialing them, preventing possible do-not-call violations, which can result in extremely expensive fines.
As an added incentive, join IQDial and Data247 will waive your montlhy $12 membership fees for as long as you're an IQDial customer. To take advantage of this offer, sign-up with IQDial, go to their "Update Profile" page, and click "Add a Data247 Account". From here you can either create a new Data247 account or link your existing account.
Does your company have an integration with Data247 which we can blog about? Please let us know!
.